| | |
| --- | --- |
| | Update tracker |
Time-Saver: You can use our Update Tracker service to mark aircraft programs, companies or industry sectors which interest you the most. This Bulletin will then feature a list of recent changes to your marked pages.
Log in to get started.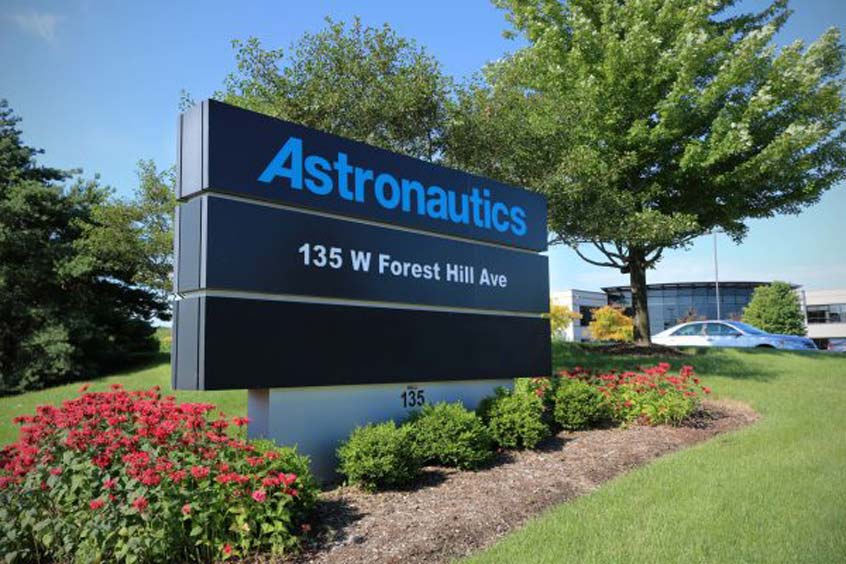 After 60 years Astronautics comes together in Wisconsin
In March Astronautics relocated its manufacturing operations and FAA Repairs Station to Oak Creek, and now the model shop has also made the transition, bringing company activities together for the first time.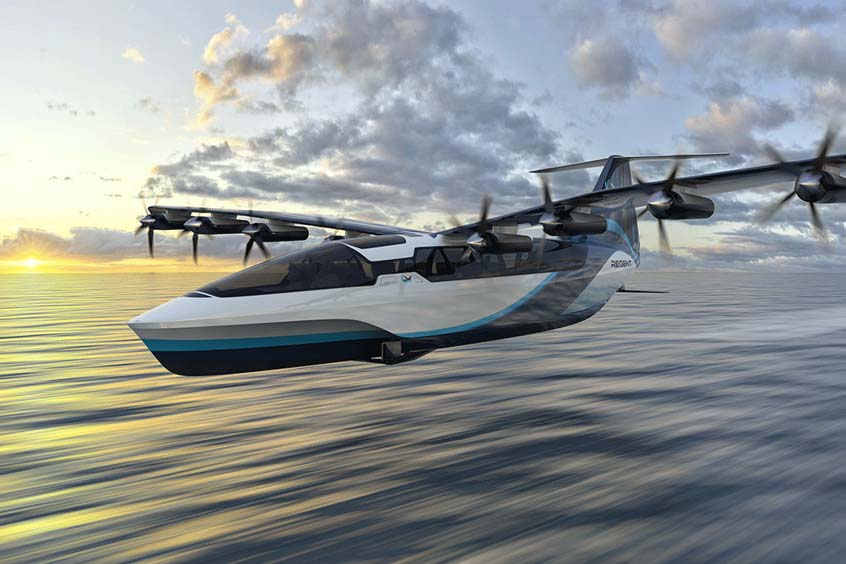 Seaglider pioneer selects Siemens cloud-based software
Regent is pioneering innovative high-speed coastal transportation while targeting net zero from the very beginning. Siemens' Xcelerator as a Service portfolio could be instrumental in helping them get there faster.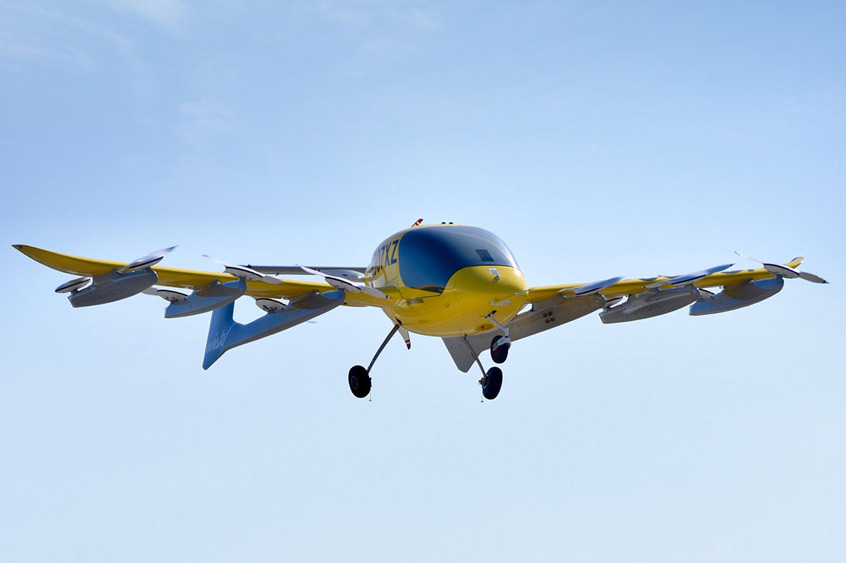 Engineering hub in Montreal extends Wisk's global reach
The announcement of a new Wisk hub follows its recent expansion into Australia. It has headquarters and facilities around the San Francisco Bay Area, in Atlanta (Georgia), New Zealand and Australia.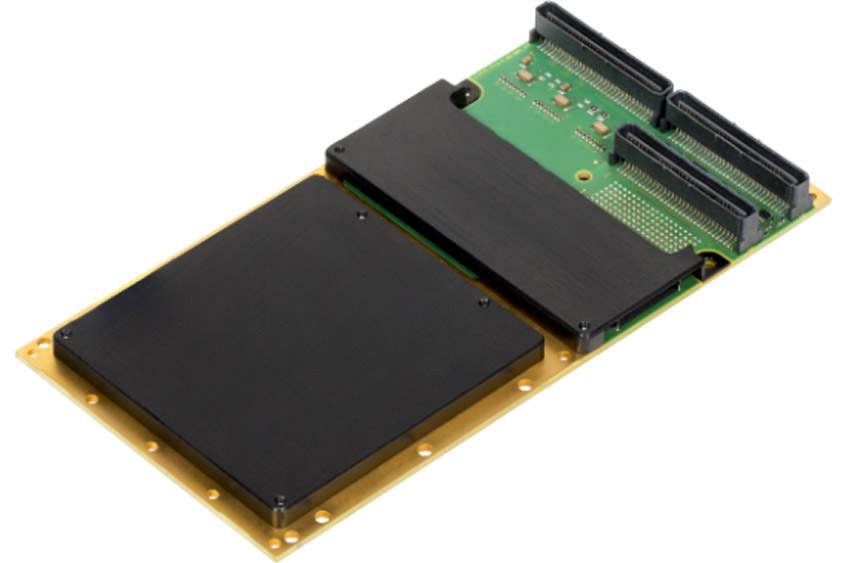 Mercury draws on TTTech experience for flight control computer
TTTech Aerospace now supplies its TTEEnd System A664 Pro (PMC) card to connect the flight control computer from Mercury Systems to the mission system of the UAV, using SYSGO's PikeOS operating system.
StarHagen selects Sapphire printer for superalloy parts
StarHagen selected Velo3D in part due to its ease-of-use. Once operational, Velo3D Sapphire printers can easily be monitored by operators like those experienced in traditional CNC machining.