| | |
| --- | --- |
| | Update tracker |
Time-Saver: You can use our Update Tracker service to mark aircraft programs, companies or industry sectors which interest you the most. This Bulletin will then feature a list of recent changes to your marked pages.
Log in to get started.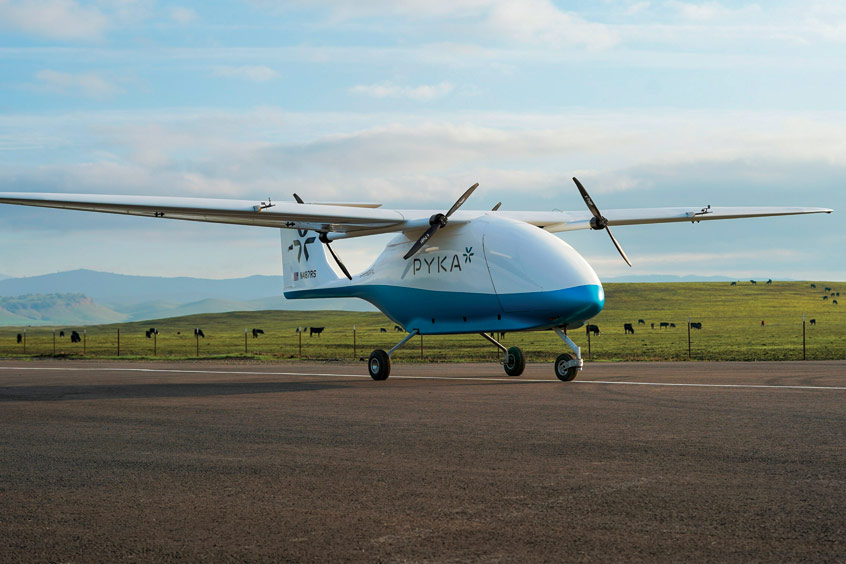 Flight testing puts cargo UAV on track for commercial ops
Following the commercial success of its agricultural spray aircraft, which led to a $37 million Series A raise in April 2022, Pyka has secured pre-commitments of over 80 orders and options for its Pelican Cargo.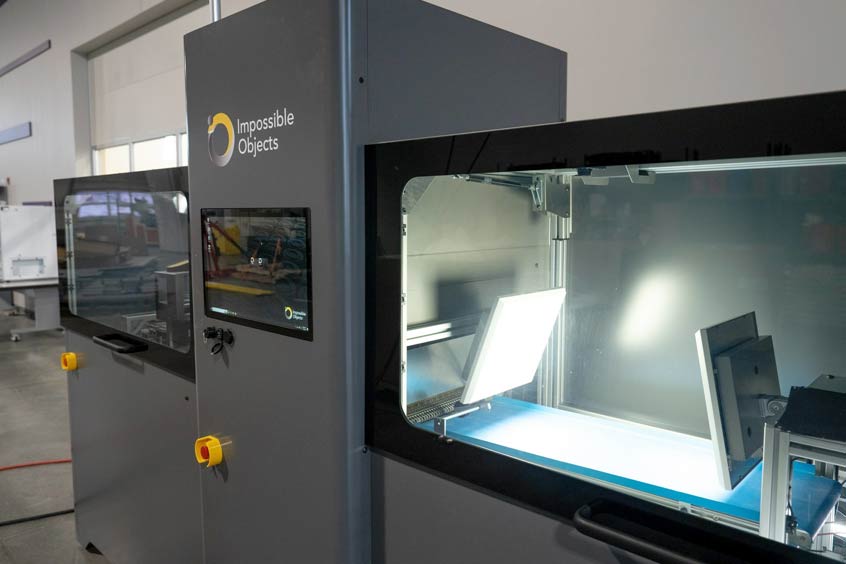 University invests in 3D printing development for aerospace
One recent example of 3D-printed parts via Impossible Objects is a strap that keeps first-aid kits secure inside aircraft currently flown by the U.S. Air Force.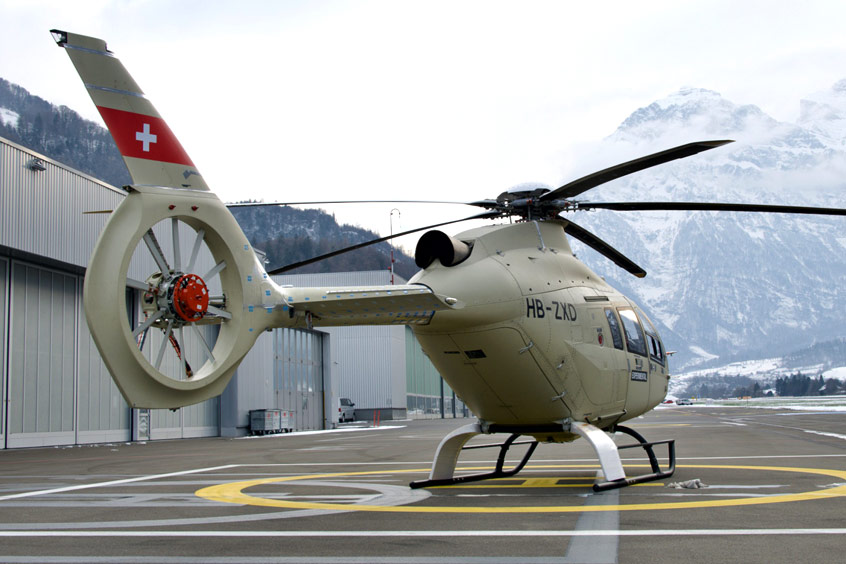 Leonardo's AW09 is set to fly with Safran's Arriel 2K
The new propulsion system is already installed on the latest AW09 prototype, PS4 (Pre Series 4), which is about to start flight test activities at Kopter's facility in Mollis.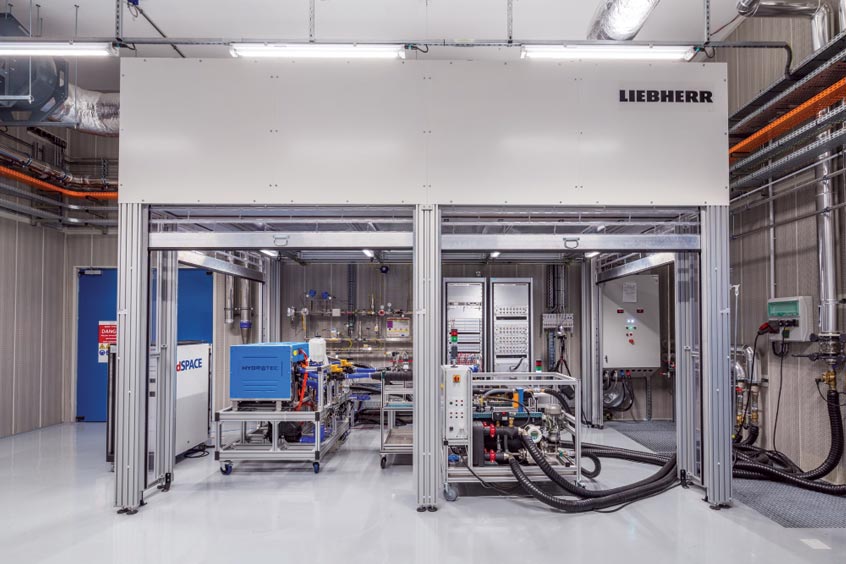 Liebherr installs hydrogen test bench in Toulouse
This new test facilities will enable Liebherr to demonstrate the ability to generate electrical power, using fuel cells, to supply the major non-propulsive electrical systems of a new generation single-aisle aircraft.
Wilder robot starts work drilling Piper PA-46 wings
Piper's new Agile Manufacturing Robot is a 12 ft by 8.5 ft autonomous system that incorporates a light duty drill unit, HSK-E25 tool holder and programmable drill process.