AIRCRAFT PROGRAM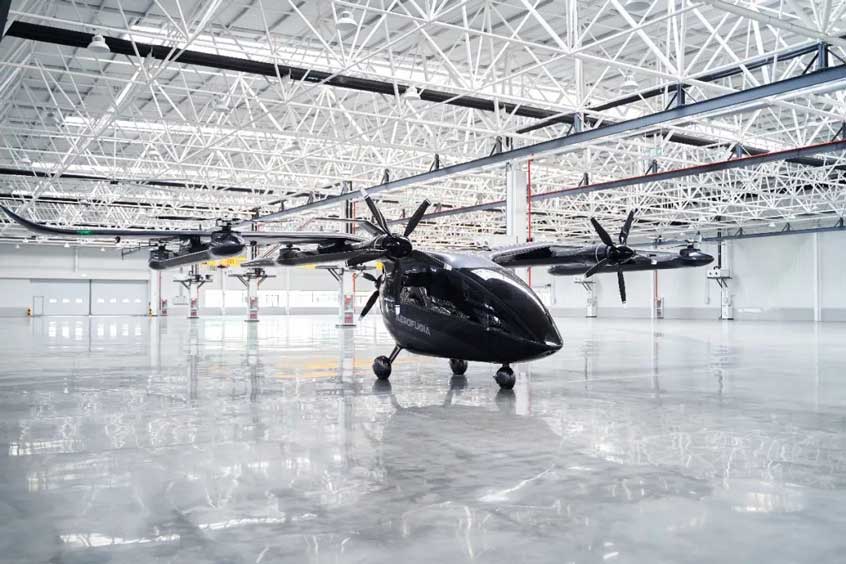 Photo: Aerofugia
Lift type
Tilt-rotor
Construction type
Control type
Piloted
Engine type
Electric
Application
Business, Urban air mobility
Search for other aircraft programs with these properties on the Aircraft Programs directory page.
Five-seat tiltrotor eVTOL aircraft, four passengers and a pilot, primarily for intra and intercity passenger flights and business use.
Recent news
View full news archive for the Aerofugia TF-2.
See recent updates (latest 05/06/2023)
Information on this page is compiled from a variety of published sources, and links do not necessarily imply recommendation or confirmation by the airframe manufacturer.